I rose early this morning to get to my writing group and battled through a succession of fog, mist and rain to the park and ride in my trusty Volvo. I was feeling thoroughly positive so the inclement weather did not bother me one little bit. I like to carry my own little bubble of positivity around with me and normally I manage this quite well. Early in the morning, the only people to be seen were mysterious single men looking straight ahead walking to some mission or other and joggers in their bright translucent suits doing their morning jog. I can think of no better way of damaging my knee cartilages than by going clonk clonk clonk on a pavement.
Before I move on to part two, the writing workshop, I enclose a few pictures from a dismal day in Bath.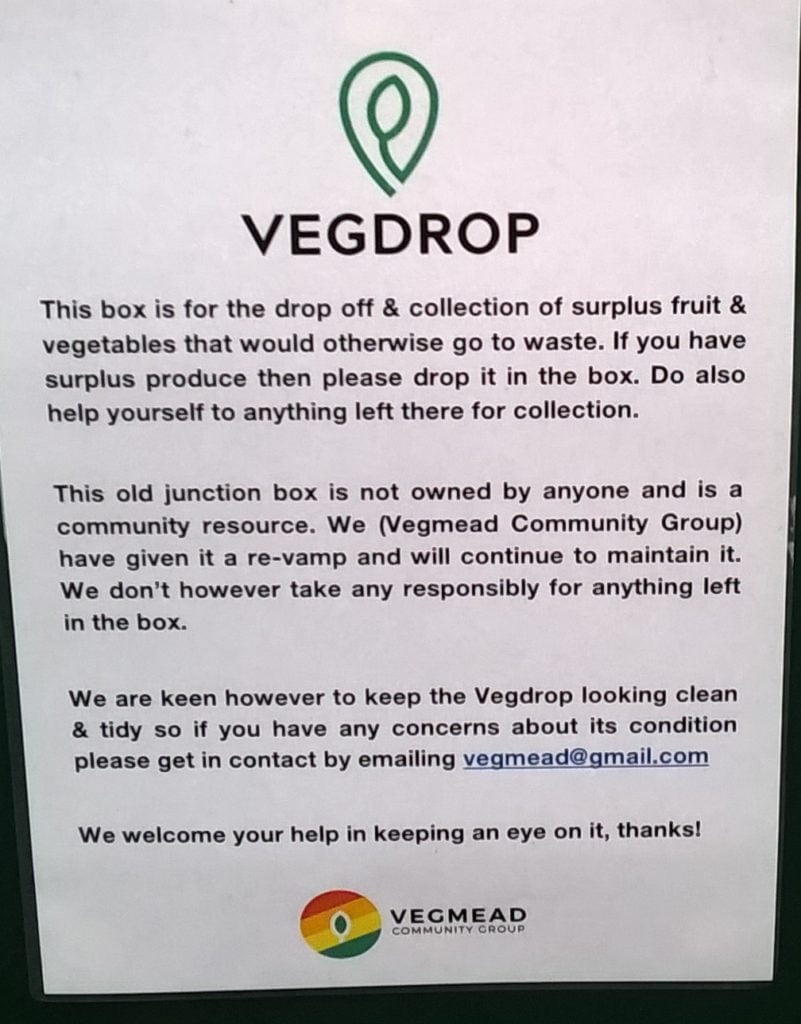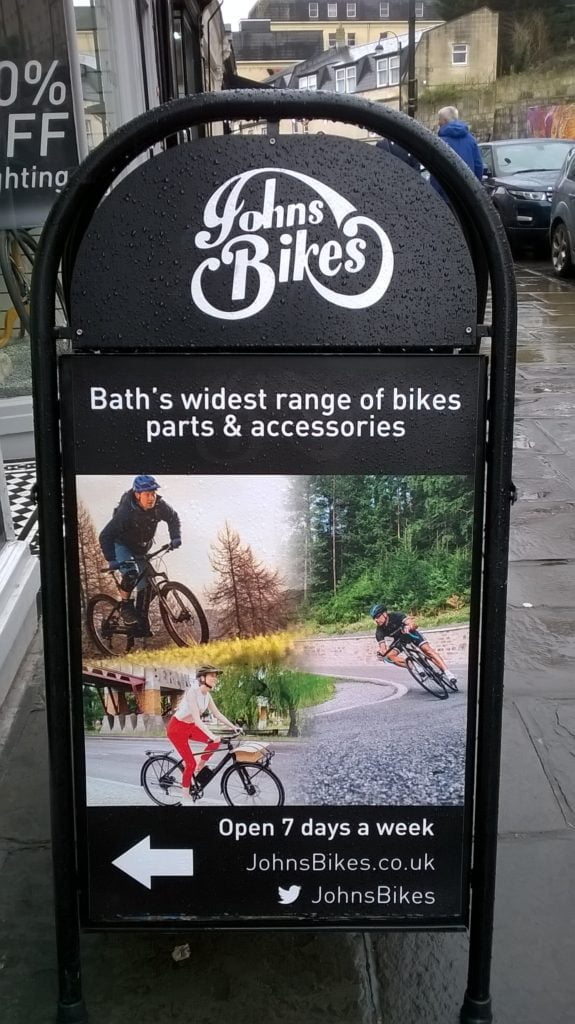 So you see, however dreadful the weather, there are always points of interest. That is Bath for you. If you have never visited before may I give you a word of advice; you will never escape the hordes of tourists but try and come out of season if you can. July and August are hopelessly overcrowded. This is important because the centre of Bath is very small and sometimes there are so many tourists it is physically impossible or at least difficult to walk freely.
The next part of my diary will talk about my writing class.