After a hearty breakfast, we decided to take a bus along the coast and just take things as they come. Our first stop was Budley Salterton which as other posts indicate is a posh place with a small, literate population which hosts a number of festivals each year. This will be a mostly pictorial essay. If anyone is thinking of retiring to the south coast and has a few bob to spare for a house or wants to sell a ridiculously priced property in London then this might be the place for you. It will certainly provide the intellectual stimulus not necessarily associated with such a small coastal town.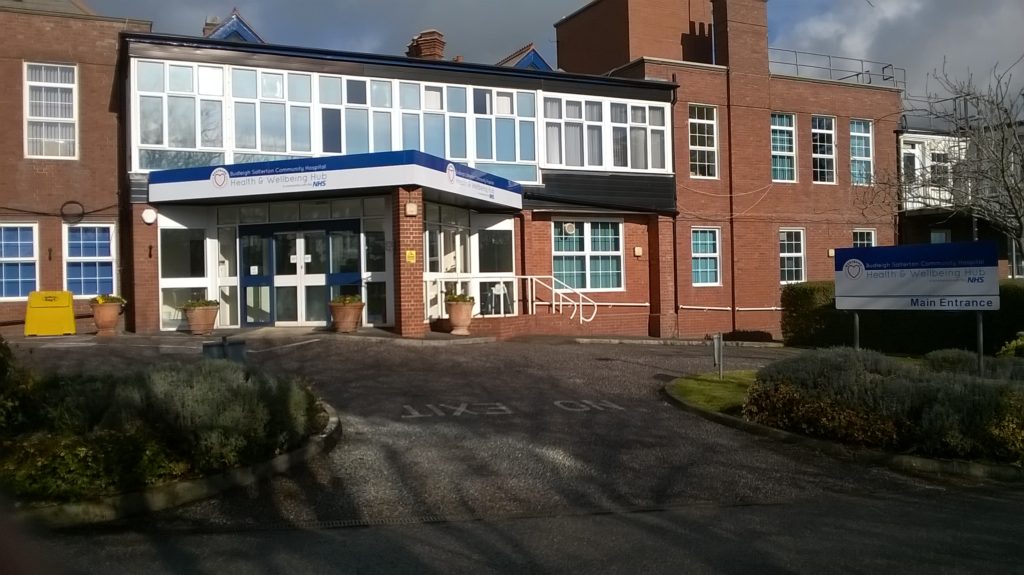 I have stated ad nauseam that one of the best indications of the vitality of the town or village is the number of items on the noticeboard. The above illustration shows only about a third of the items advertised. Click ctrl and + to enlarge.
The beach is quite amazing for its display of stone pebbles so it makes sense to use them to decorate the front wall.I counted about a dozen blue plaques without even looking for them. Because this is such a lovely place, many notable people from the Victorian era stayed in this place. I think there is even a small booklet dedicated to these notifications.
Volunteerism can be a hugely satisfying occupation even if you only have a few hours a week. it's a good way of meeting people and keeping your brain occupied.
This small town boasts a huge number of blue plaques and it was and is a very attractive place for creative people including artists, musicians and writers.
After a delightful couple of hours in the sun we decided to catch the next bus along the coast and alight at Sidmouth. I love our freedom passes. By the way, distances in Devon and Cornwall can look insignificant on a map but the average miles per hour is probably about 20 if you're lucky and that's driving, 2 miles an hour by walking so don't underestimate the distance you need. Better to linger and enjoy. Try listening to unfamiliar bird sounds.
From the editor: This web page is going to be a mile long so I'm going to divide today into two parts. The rest you can see by clicking on the right-hand side.