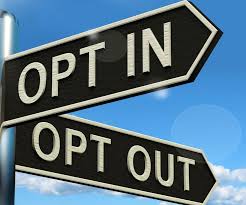 I'm going to take a week's rest. I am going to tune in to the stars, the sun, the moon ( perhaps not), mother nature And anything not to do with computers,  microwaves, gardening as such  though I love to do it, household bills ( I pay them by direct debit), you tube videos, correspondence that can wait, having to get up in the morning at a certain time, anything else you can think of.
I might also actually start listening to the birds, the sound of the wind, look at the clouds in the sky ( trying not to be too distracted by chemtrails) and generally to realise that nature has been with us long before mankind arrived the planet and will be with us long after we have left, probably by our own hand.
Since I started my blog writing on 1 February 2017, I have written approximately 400,000 words and goodness knows how many images have been uploaded. Samuel Pepys took 10 years to write an estimated one million words so I reckon this time next year I'll be up to about 750,000 words. Nothing competitive you understand, I just like to break records.
I will take a guess that my next diary entry will be on bank holiday Monday, which is a National holiday that happens on 28th of May when no doubt I will be refreshed and full of the joys of spring, or will it be summer?
au revoir