I came across this video today and have no hesitation in putting it in my diary. It is armistice weekend where such matters are topical to put it mildly.
Near Death Experience. PRIVATE JET CRUSH SURVIVOR. MEETS GOD. Skydiver Mickey Robinson. Heaven & Hell.
On a thoroughly wet Saturday morning – off to Wells. In the precincts of the Cathedral, a chance for the public to 'plant' their own poppies.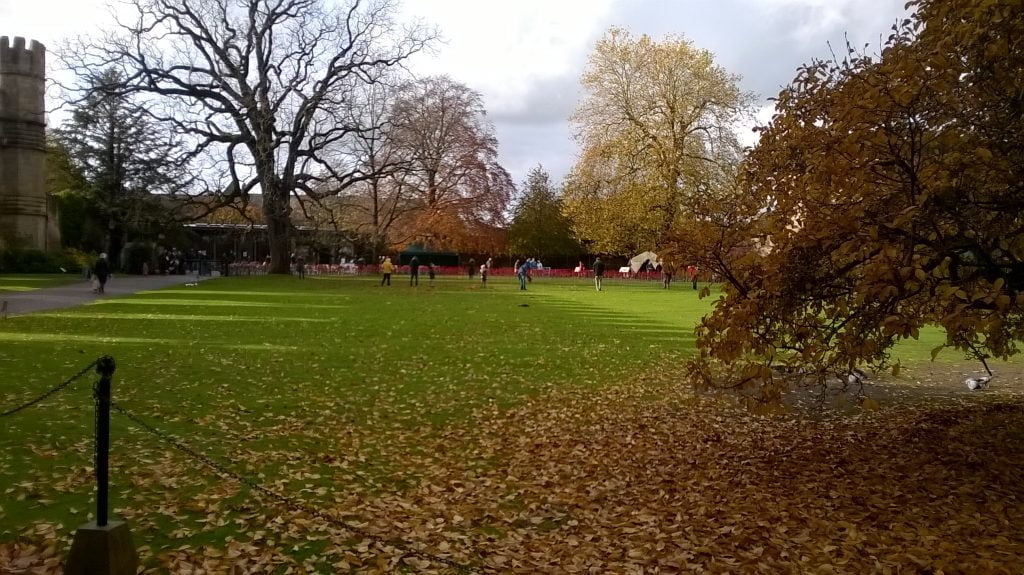 Back home, and a great feeling of relief knowing that my new website AVpeople.net is in good hands. It is 100x better to meet with the person who is doing the job.
The evenings are drawing in sooner now, so an excuse to light the fire and have a hot soup with toasted bread.