So, the first post funeral day with a mixture of emotions if not on my part then certainly on the part of Francoise. I decided to take her to the coffee bar which I discovered the day before,
Francoise went off to do other things. I mooched around then returned to the Salvation Army for the promised lunch. the period of lunch was advertised between 11:30 AM and 1:30 PM but what happened was that everyone came at various times and sat down at tables for four. Food, one choice only, was served at 12.30 by a waitress. I thought it was really good to have table service because in such a place, queuing implies homelessness and begging.
I met three other very affable seniors. The person oppositely commented on the value of the euro. He had worked in IT for a number of years and had a lot of life experience to offer. The chap on my left had a great sense of humour and we teased each other for most of the meal. We had beef and vegetables followed by rhubarb crumble with custard. After the meal they do have a service that I had to excuse myself because I had to continue my day.  It was a very jolly atmosphere and anyone would've felt welcome. The cost, by the way, was four pounds and you pay 50 p extra for tea and coffee with free refills.
I then met my other half and took the 168 bus to Southbank, Waterloo, then walked right along to Tate modern where we spent a good couple of hours. I took more pictures than I can include here but on the way we took a few photographs of the ever entertaining South bank at low tide where people make models and invite you to throw money down.
The mighty Tate modern has doubled in size since its modernisation so you can stay there all day and not see everything. Normally, we get tired after the first couple of hours so we tend to come back and do more.
And so we entered the mighty Tate Modern, second in popularity only to the Metropolitan Museum of Art in New York.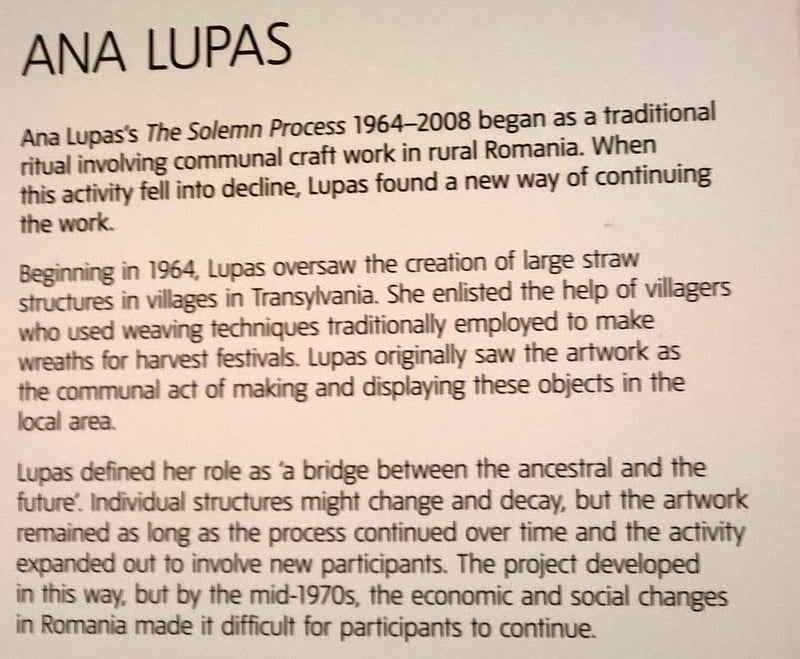 The city of London and St Paul's Cathedral viewed from the fourth floor of the Tate modern. The weather was so warm that people were sunbathing on the sand beach on the north side of the Thames. See below.
I always make a point of having refreshment at the headquarters of the Salvation Army which is halfway between St Pauls and the River Thames. It was a special exhibition of her recording the real-life experiences of a family where the mother had been diagnosed with cancer.
To the Kings Place concert centre, which is to the right of King's Cross station. In addition to concerts they have conferences and art exhibitions to keep things going. It's always worth popping in to see what's going on. Entrance is normally free and you can sit and have a coffee in one of the very spacious coffee bars. There is a rather striking picture which reveals the inner dynamics of someone who is playing the cello not to mention is relationships. It is a very London thing.
On to the vast area behind King's Cross station which has been developed into an art college and a shopping area.  I found no less an organisation than the headquarters of Google.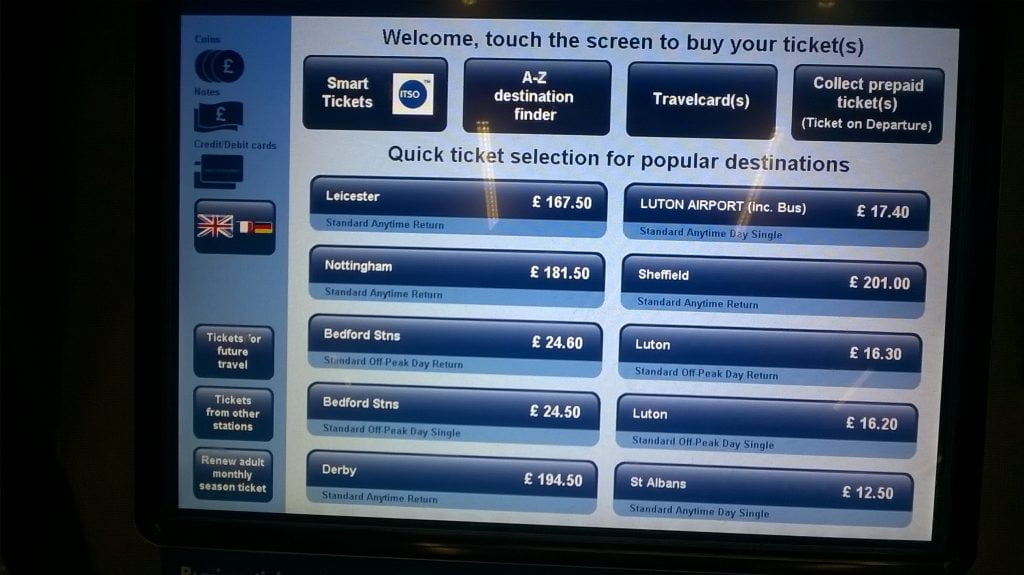 We popped into Kings Cross station to see the fares. You can see why I travel by coach because I refuse to waste money. £167.50 any time return to Leicester. I could get it cheaper but this is stratospheric compared with other European countries so if anyone from Europe or elsewhere is reading this you have been warned.