I awoke early, about 7:30 AM, to find a bright blue sky with no clouds. We have not been to our regular haunt for many months, the famous Cheddar Car Boot event, which is open every Sunday rain or shine as they say. Having said that, it's much more fun and more interesting to go when it is not raining so you can see some of the hundreds of tables laid out with people trying to get rid of their unwanted goods of all types. It takes about an hour to go up and down the rows in the very large field and you just never know when something might take your fancy.
I bought a large pot of honey similar to that which I bought about nine months ago. That cost £10. I bought a large plank of wood for £2 and some small planks of wood for £1. I bought four very generous slices of sirloin pork for £10. We always go with the intention of not buying anything 'this time' but we always do.
To the nearby garden centre where spring is coming along in a most colourful fashion. It is about 300 m east of the car boot sale and worth a visit even for just strolling around to see the glories that nature produces.
To my favourite pub, the cider barn, presided over by Jason. I broke my normal rule and had some 7.4% cider which cost £3.50. This  an outstanding place with character  like something out of the Wild West, or the backwoods of Australia.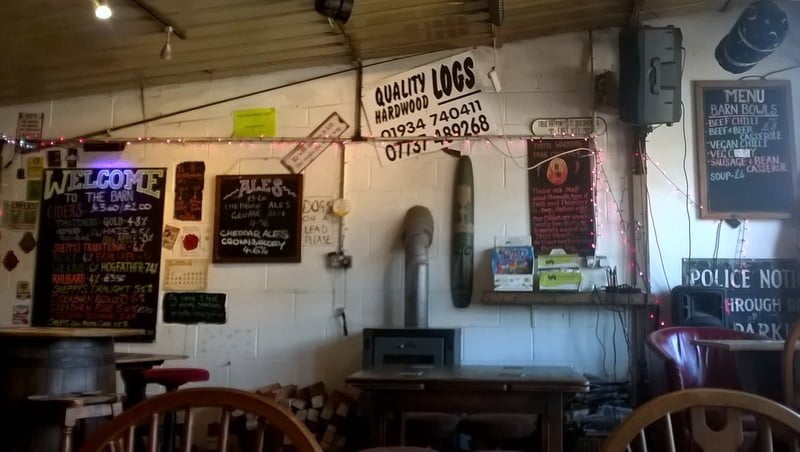 To Sweets Tea Rooms somewhat south of Westhay. If you are a fan of the Somerset Levels then do not delay,,set your GPS to BS28 4UE. The cafe etc is about 200 m south of where you get guided to. Light hot food, excellent cakes and coffee and yes there is a secret museum next door.
To the adjacent arts and crafts centre where many fine and inexpensive works were for sale.
To the nature reserve which is about half a mile down the road and yes you can park by the canal.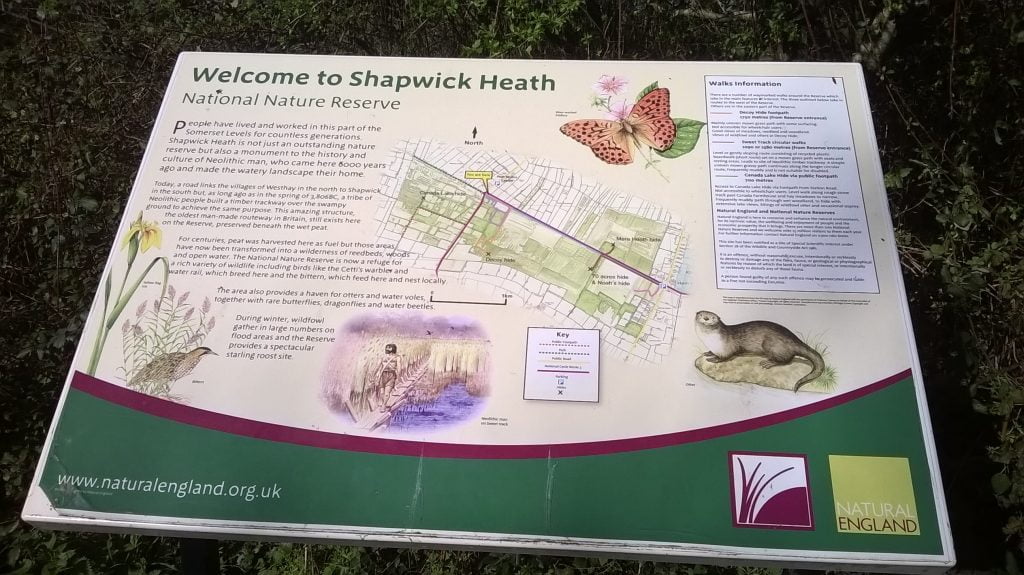 And so, homeward bound, 21.4 miles and 45 min with no traffic jam in sight. If anyone is reading this who lives in cities, you can't beat the countryside. There are more human beings per square mile than in cities. Nature is a wonderful healer and calmer down.