My son Mark is with me at the moment so we decided to visit a historical church, about 600 years old, and also go and gather some garlic from the woods nearby. Garlic is abundant at this time of year along the hedgerows and along the sides of roads and anywhere else you can think of. This will be a largely pictorial record of our day including the many interesting inscriptions on the graveyard gravestones.
Cows forming a welcome committee for us whilst contentedly chewing their cudd in an adjacent field
This lady was probably not aware that she inspired people. All she did was to be herself. My preacher said to me many years ago that all God wants us to do is to "be ourselves". That did not mean much to me at the time, I  thought it was simplistic but I'm slowly over the years getting the message. We do not have to imitate other people but just find out who we really are.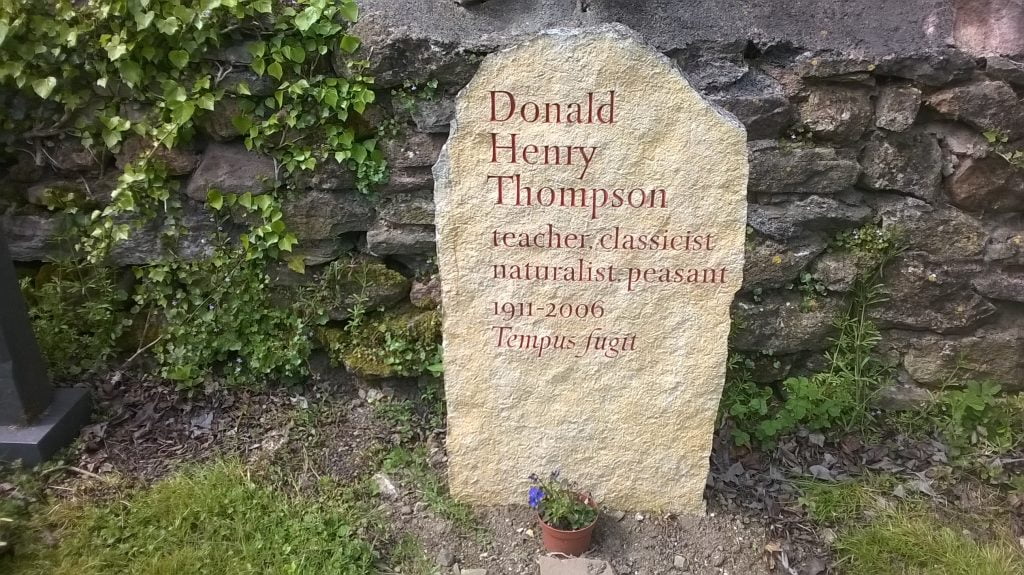 I love the appellation ending with 'peasant'
I get the point here but if this person spent less time on missing someone and more time about celebrating their life, and making the telepathic or spiritual contact which can be automatic and effortless with those who had passed on, I think the message would be more upbeat.
a beautiful touch of humour here
now that is a spot on message well done everyone
I somehow think the traffic needs to be the other way but I'm sure that many people who have experienced a loss would agree with the sentiment.
Who wants to sever anything? The spirit of the person lives for ever and love is eternal. I wonder if the right page of the book has been reserved for the partner when they pass.
Finally, here is a mysterious half built construction in the woods. I wonder if someone lived here or who tried to live here or whether it was the activity of some youngsters.