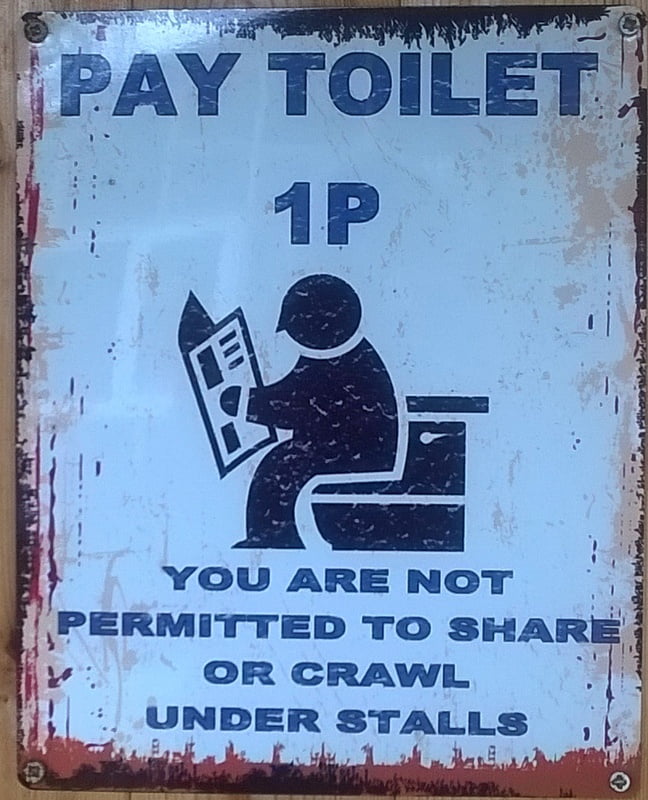 A large part of my psychology has nostalgia for the times of old or should I say days of yore when I was innocent and the sense of community was stronger. I remember when my father who was a Church of England vicar preached on Sundays, there were at least three services; eight o'clock Communion, nine o'clock Communion, matins at 11 o'clock and evening service at 630pm I was in the choir and I had to go three times a Sunday no matter how much I tried to wriggle out of it.
Today we took a trip down nostalgia Lane. There is a community restaurant and centre much loved by the bikers and ramblers called Sweets Tea Rooms.   The first time I saw it I fell in love with it and have been back many times. Anyone new to the area? This is a great centre for exploration of this ancient part of the country so set your GPS device to BS28 4UE and enjoy yourself. Don't worry if you are going on your own because you can speak to absolutely everyone.
Within the tearooms there is a door on the right. It is an entrance to what is possibly the scruffiest historical museum ever. The damp ensures that some of the items are falling to pieces but such is the wonder of the variety that it is worth the £2.50 admission fee. I took my friend Andrew there to have a look round. The following pictures will give you some idea of what you can expect. It will appeal to gadget people and those interested in the quirky and unusual.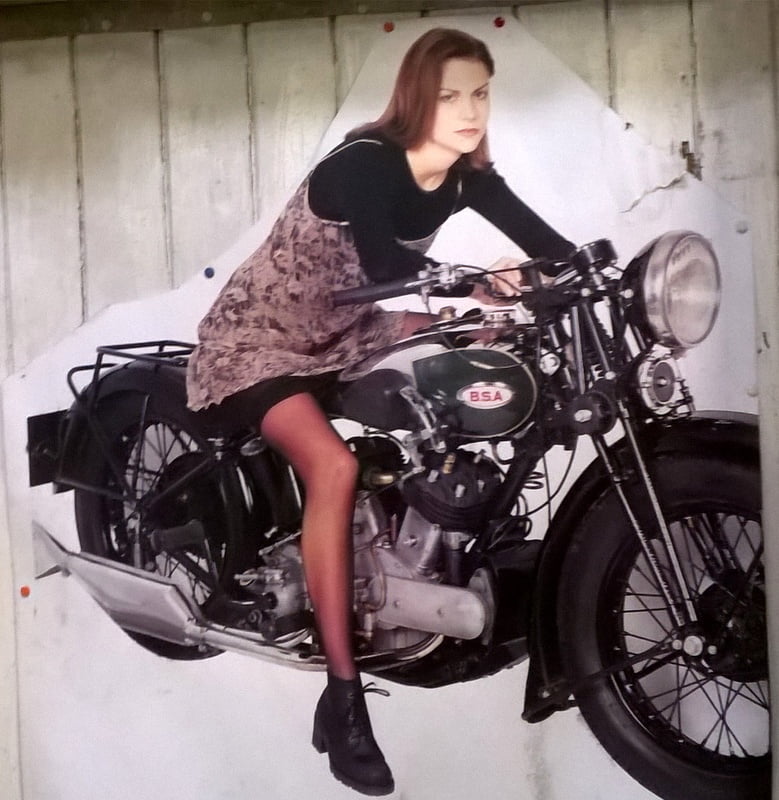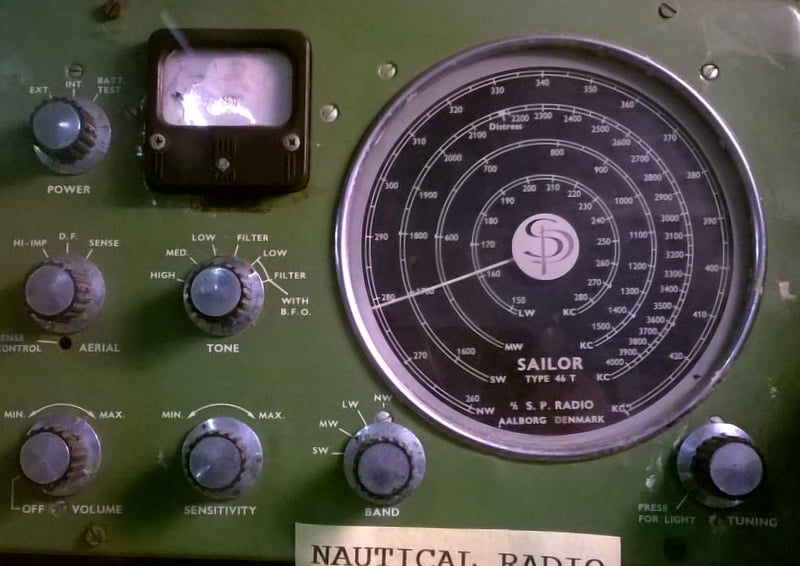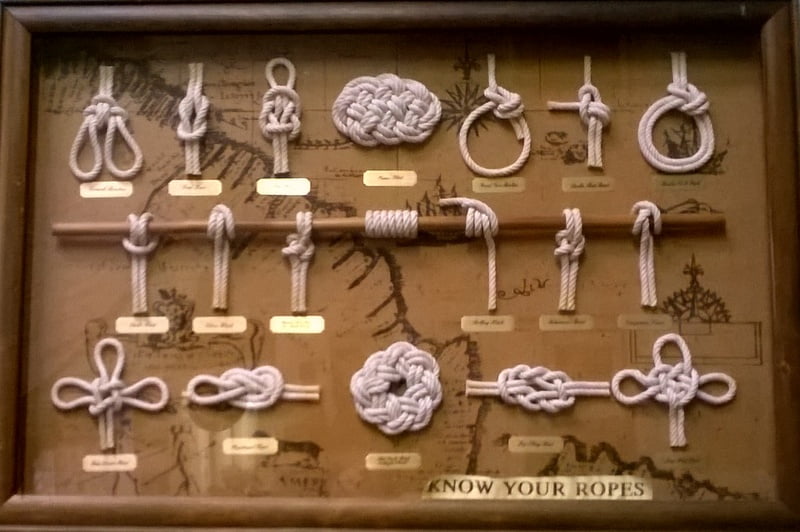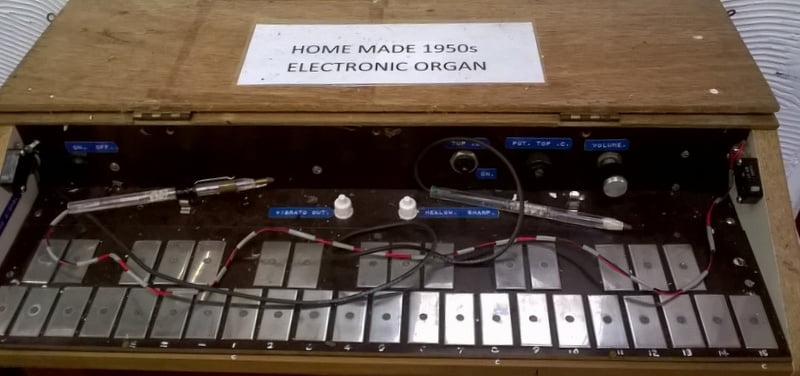 Anyway, off to the Levels themselves. I have covered them previously so  in the search engine put 'Somerset Levels' and revisit. On this occasion we discovered a bird hide; if you look very carefully in the distance you can just about see Glastonbury Tor.
The historic levels are always lovely to see and are never the same no matter how many times you go. They have used tree bark in a successful attempt to make the walking comfortable and bouncy.
Ideal for sitting and resting.