The National Trust is a vast organisation; I'm not sure if there is an equivalent on such a scale anywhere else in the world.
In the United Kingdom, they own 41 castles, 176 parks and gardens, 775 miles of coastline, 25 medieval barns, 39 pubs and a lot else besides. We went to the above property, near Penzance, which has the benefit of a walled garden, and when I say "wall" I mean about 12 feet high which tends to make a microclimate within it and as a result the plants are more advanced than those on an open land.
I'm just going to include a few pictures so you can get some idea of what it's like. The restaurant is not owned by the Trust so if you want to go and have a very nice lunch or tea with all the trimmings, set your GPS to TR20 8RZ.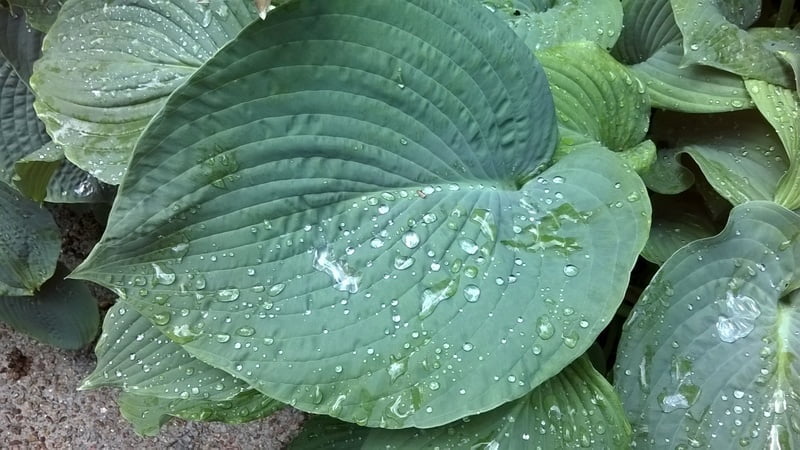 You can tell a lot of love and care has gone into this restaurant. The servers and cook were a happy bunch and I feel the vibration goes into the food and makes it taste better somehow.   National Trust membership must be one of the best value memberships ever. Long may it live and thrive.