We decided to go to Freshford, which is a small historical village that used to produce wool and beer. It is close to the River Frome and close to the Bath and Kennett canal. It is very much sought-after due to the proximity of a train station which serves Bath.
The Freshford Inn has an excellent atmosphere and is presided over by two Italians. I found Italians have a natural talent for service which is more than can be said for the two lady bartenders whose attitude I will describe as a little bit snobby and distant and lacking in detail. For example, when you serve and bring coffee you ask if the customer wants sugar not wait if they ask. I found the young ladies very self absorbed; the body language does show and I think people need to realise it more.
After the meal we decided to wander around the village; if anyone wants to see a place stuck in the past this is the place to go. It is about 6 miles from Bath if that so worth a trip. I don't know how people who live there manage to park because there is virtually no parking space and the roads are narrow.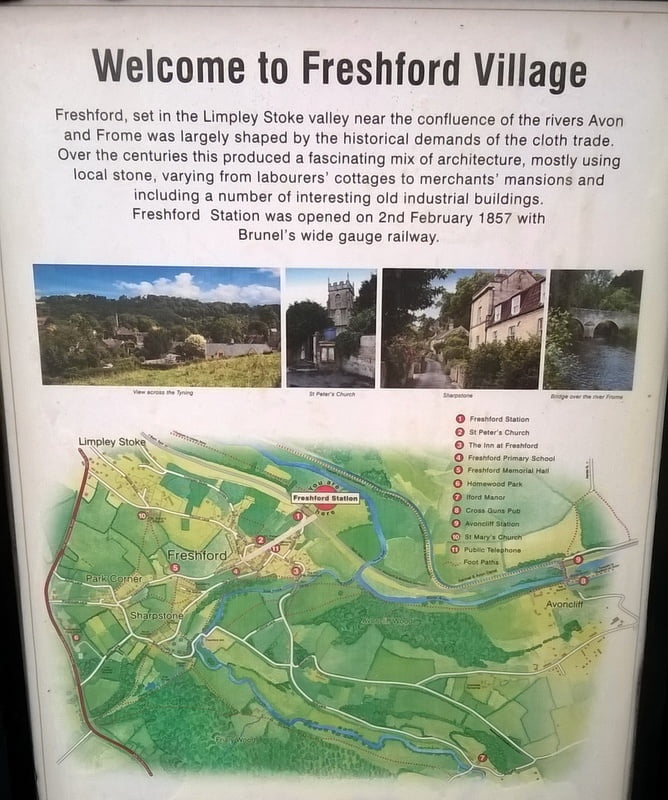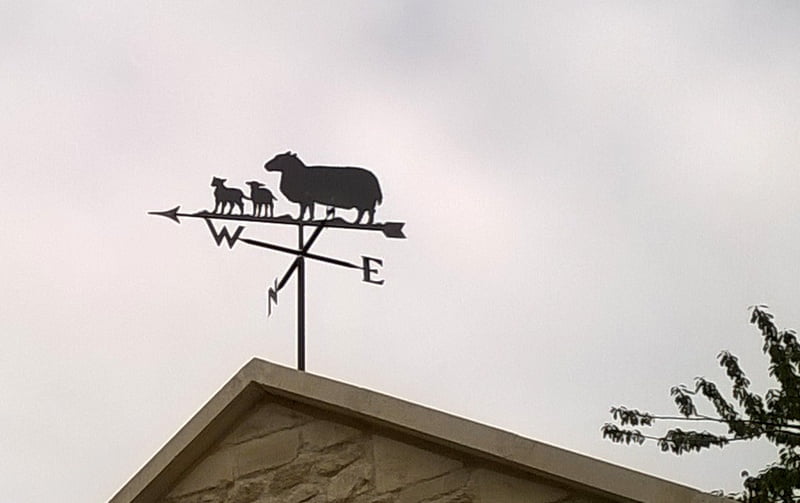 This was indeed a wool village.
A vegetable and flower garden directly abutting on to the road.
As you see, visitors to the local church come from all over the place.
I love this sign. Was it a house where older doctors used to go? Was it the same meaning as 'the old vicarage'.  We shall never know. I can say that the locals are friendly but when speaking with them don't waste their time.
House prices? Don't expect much change out of £1 million.