Shipham is one of those delightful places nestling in the Mendip Hills, where everybody knows everyone else, the butcher sells newspapers and the local pubs are very expensive and trendy. We decided on impulse to take advantage of the beautiful afternoon and make the half hour car journey and take a break from the electromagnetic fields that are creeping up now and also just to have a lovely walk.
We arrived at the village square and were puzzling over our map when a passing local asked us if we needed help. We were having difficulty in finding the starting point for a recommended walk so decided to listen to him instead and we were glad we did. He gave some instructions and within half a mile we found ourselves in the middle of a lovely wood. He said "you will know you're there when you see a land Rover that never goes anywhere".  Only in the country could you get such a marker for directions. Sure enough, we found it with the assistance of two jolly dog walkers. It seems that every other person has a dog and fair enough it's a lovely environment for such an animal to take you for regular exercise.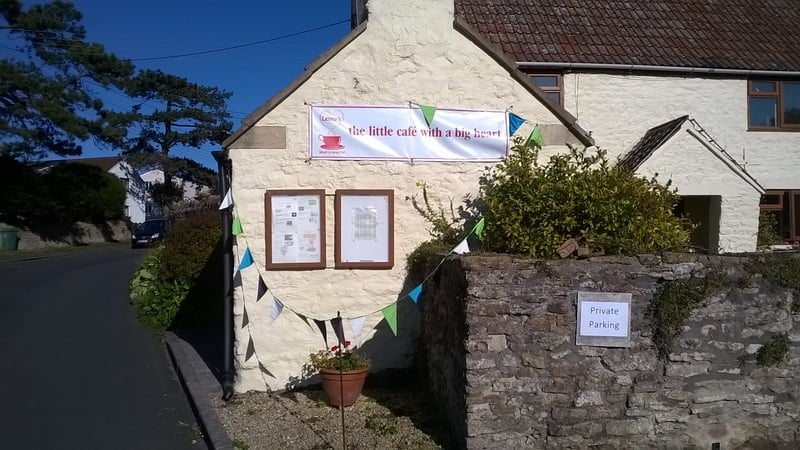 We got lots of FREE hazelnuts courtesy of the wood.They are lying in profusion on the ground at this time of year.
We then drove to a local pub by the name of The Swan. I made a big mistake, forgetting my stomach condition. I had a glass of white wine. Within 10 minutes I had the most terrible bloating in my stomach. I had not bought my medication so I had to suffer the drive home, clutching at my stomach to try and minimise the pain.
So it looks like from now on, no cakes no alcohol.
On the way home we listened to the five o'clock News on BBC and heard about all the Extinction Rebellion people that were holding meetings all over the world. I think this must be the first completely fact free movement. I might even start a website to counteract some of the garbage that is being talked or at least assemble existing information under one convenient cover. It's more like a cult for well-to-do young people and gullible children coached by their even more gullible teachers.