Skipton market must be wonderful in the summer but this was off-season and there were a few bedraggled stalls selling stones and miscellaneous knickknacks. We had about three hours here so again decided on a grand walk around. I popped into a local store and bought an excellent pair of corduroy trousers for 18 pounds, and 40 batteries, AAA, and AA for two pounds.
We went into the local church for tea and cake and found a very lovingly preserved and active historic church which evidently started off by being a medieval church in the 11th century. We lingered there a long time because of the atmosphere.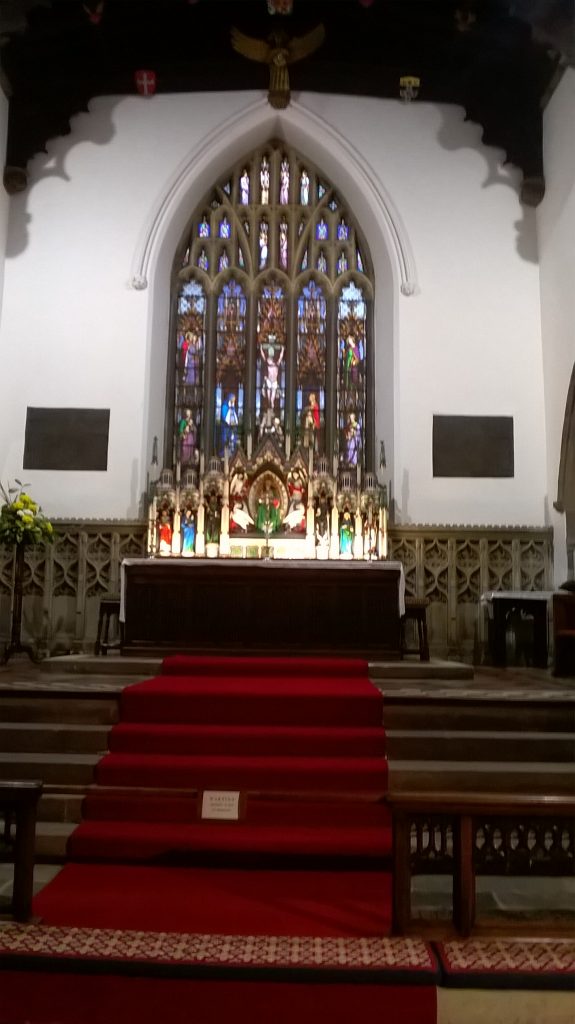 On to Grassington.  I'm sure the Yorkshire Moors look absolutely great but there was too much fog to really appreciate the weather and the rain was coming and going but we didn't let that bother us.  Some people even stayed on the coach.  Françoise and myself went around and whilst munching on a pie spotted something unique.
This car was custom-built, one-of-a-kind, and cost well in excess of £250,000 according to the owner. It had no marque that I could identify.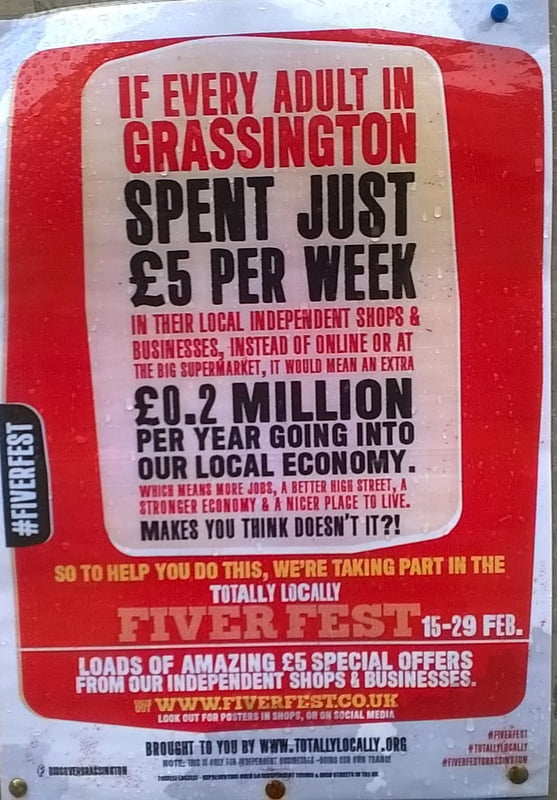 Off through the grey skies and back to base to wait for the happy hour 6 PM to 9 PM. I thought the times allowed for the day tours themselves were inadequate but actually after 5 hours we had had enough (10 AM to 3 PM).  During the times we are waiting for things to happen, there is quite a lot of opportunity to get to know our fellow travellers.  There is one lady who loves knitting indeed I have never seen her not knitting except when actually eating a meal.  She's knitting clothes for charity and does about three bonnets each day.  Her long-suffering husband has clearing given up trying to wean her off her habit.