T
he famous crash site near Glossop. A B – 29 plane crashed on its way to deliver wages of soldiers but due to fog and a lack of radar, a miscalculation was made and it went to meet its maker.   You can read all about it on this trip advisor review.
we had a lovely walk down the top of the hill through an area that never really gets dry and you can be ambushed by a stream or ravine when such features are not obvious when you start your walk.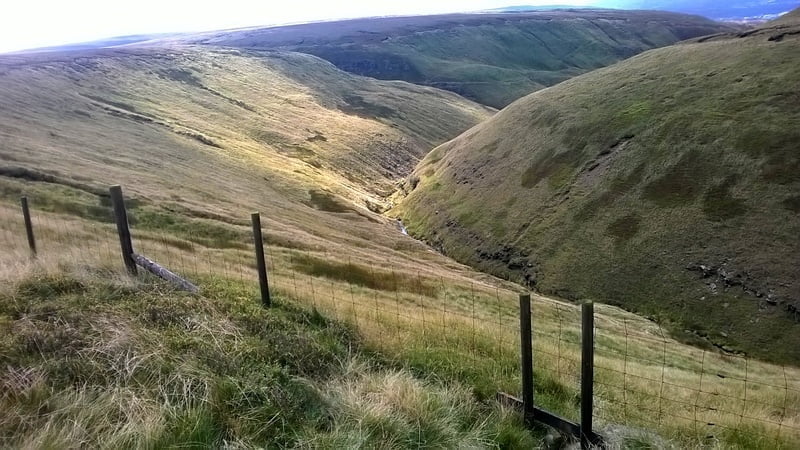 A most delightful recipe for the soul. We then continued our journey to a place called Mam Tor, where through a series of slippages throughout the decade the road through the mountain had been reduced to rubble on more than one occasion.
Back home for tea, spending our last evening together with our friend. It is a pity that such holidays are so short because I could have spent a week walking around and not getting tired.