"The Fear of Freedom" is a seminal book by Eric Fromm and made a great impact on me. Many people are too frightened to be themselves and thus claim a passport but essentially to an acting role. Nowadays with this current Covid, people are just plain and simple frightened. As I said before, the deliberate Government campaign creates frightened and confused people. It is softening them up to be willing recipients of a vaccine which alas has the potential to take the human out of the human being.   I realised today what a pleasure it is to be free of fear. It is rather like flying above the clouds, above the 10,000 foot mark; you see the clear blue sky.
Today, we went berry picking including rosehips. Françoise wants to freeze them and use them at a later time. We walked along the old rail track from Radstock to Frome.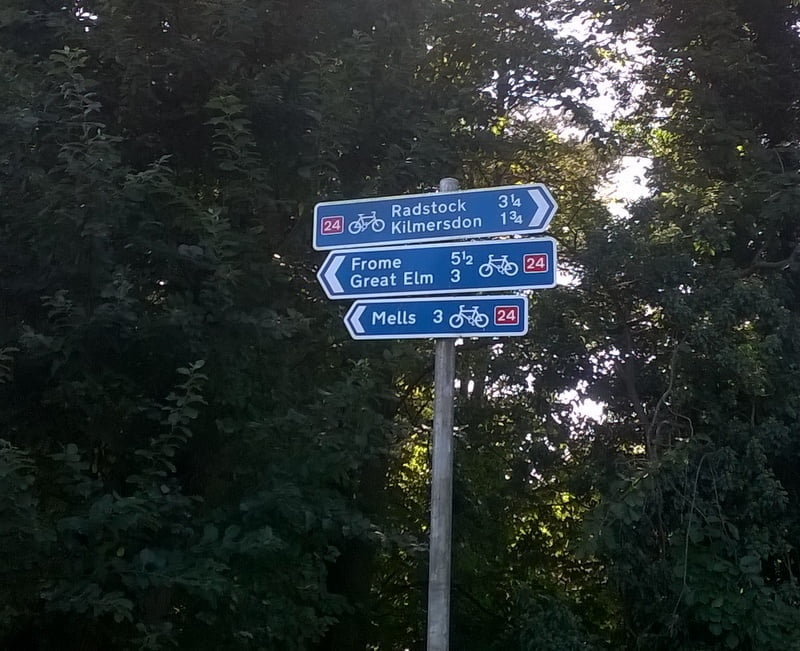 This morning, Françoise signed up to join the Vobster swimming and diving club. This is an exceedingly deep – 150 m at the greatest point – wild swimming pool and very popular especially as the local swimming baths have been closed. People come from miles around and looking at the quality I'm not surprised. There was the usual Covid nonsense with one or two people wearing masks and a slightly officious and bossy staff member who wanted someone to sit away from the space reserved for divers when in fact there were no divers around at the time.
"The masses of Carboniferous Limestone around Upper Vobster were worked for aggregate but closed in the 1950s. One of the quarries, Vobster Quay is now flooded and is used as an inland diving centre".