Off to Glastonbury for the Spring Equinox. Due to the continuing Covid restrictions, Chalice Well was closed for group events but still open for pilgrims. They had just dressed the well-head and beautiful did it look.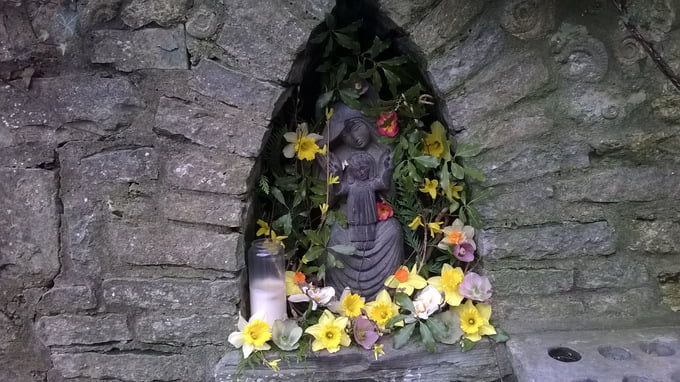 I wandered around whilst Francoise spent time in meditation.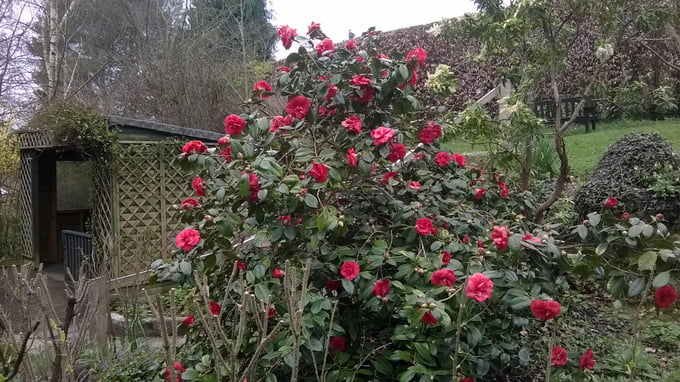 This was a small chapel off the High Street available for prayer and meditation.