This is obviously a picture essay. This is a picture postcard town with a long history. I will let the images speak for themselves.  There is a Cathedral with gardens as you probably know.  The £16 entrance charge for the garden still sticks in my craw. I think it is very unfair for one time visitors but for us locals it gives 12 months unlimited entry.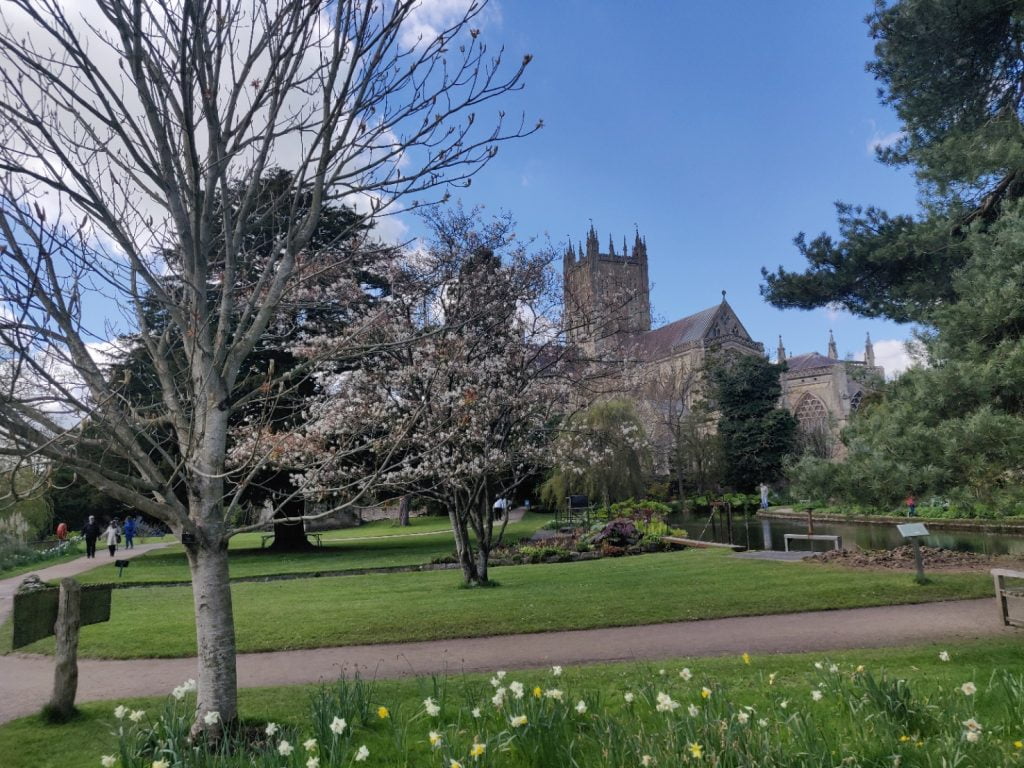 Wood chip used in the Cathedral Garden allotments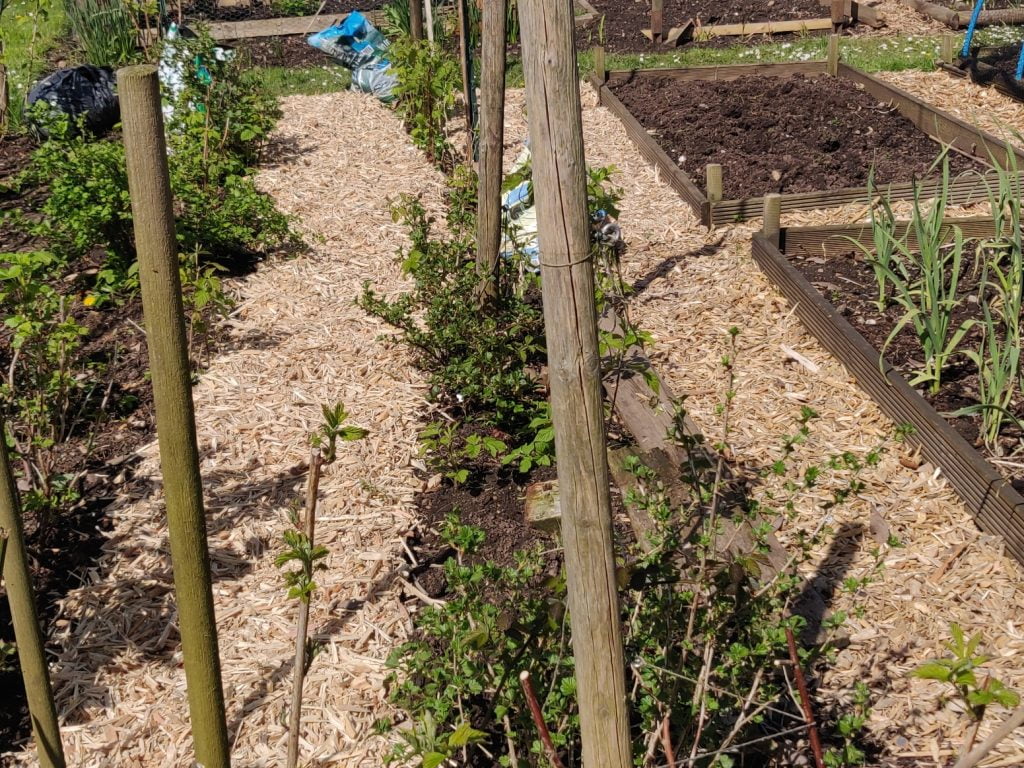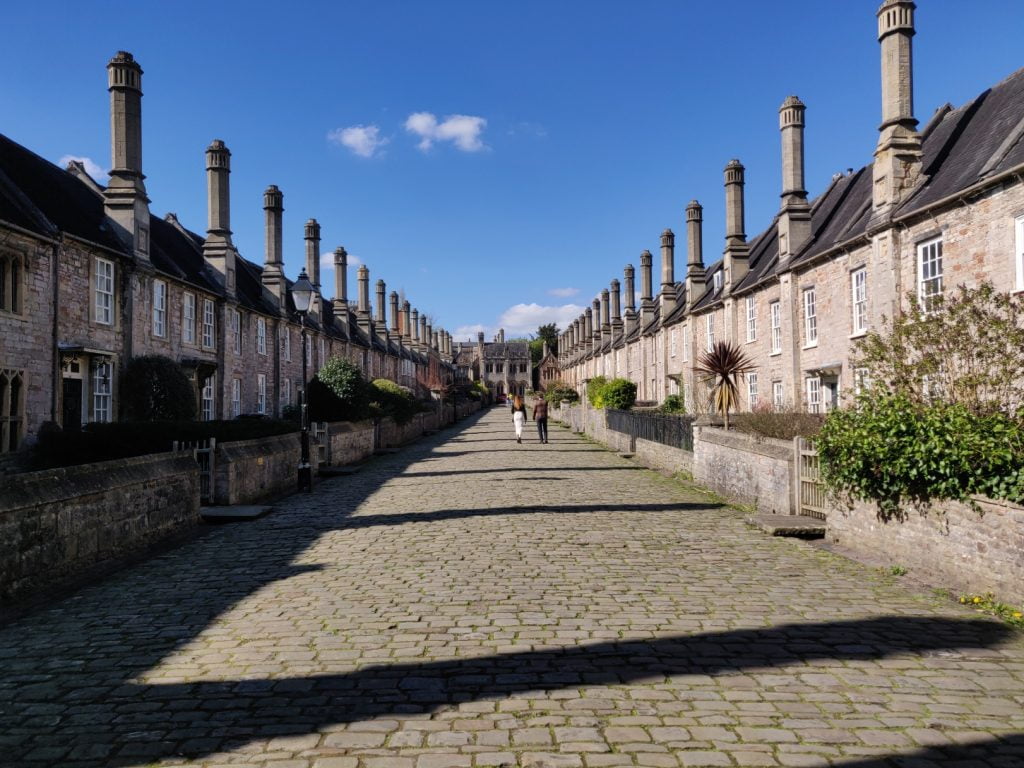 A Medieval street singing though the centuries. Built over 650 years ago to house the Vicars Choral of the Cathedral Choir. It is the most complete example of a medieval street in the UK and embodies an internationally renowned musical heritage.