I love that saying in our title today.  It's up to us. No Magic Helper.
Tim Cohen – The Antichrist and a Cup of Tea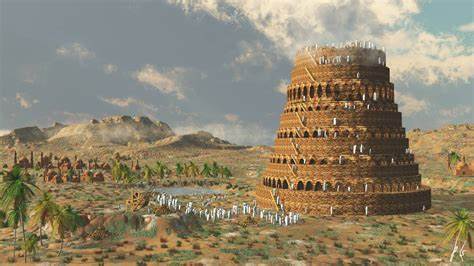 A day of surprises to put it mildly. You know who the Anti-Christ might be? You want proof? How about Prince Charles? Tim Cohen is a researcher of 20y experience. If you like hard fact, try this video for size. 1:46:08  Try reading the 1998 book 'The Anti-Christ and a Cup of Tea' you can find it here.   Tim's website is ProphecyHouse.com
My general problem is that there is so much to read, never mind 'marking, learning and inwardly digesting'. I am glad to be going on holiday in a couple of weeks.