Various images seen from the street.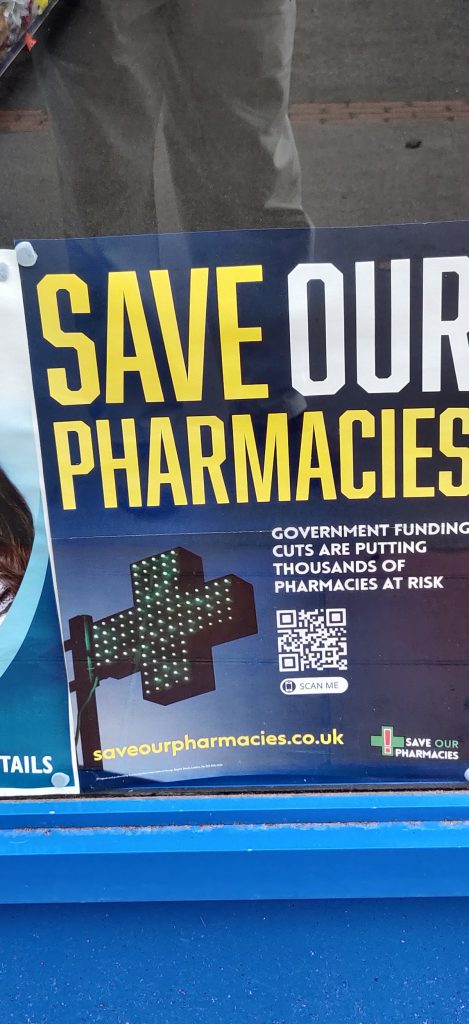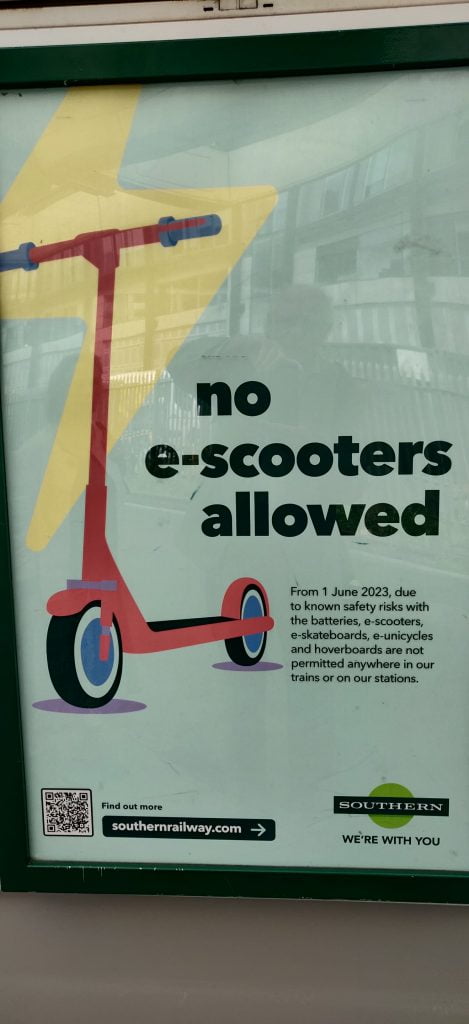 Images in and around the South Bank Centre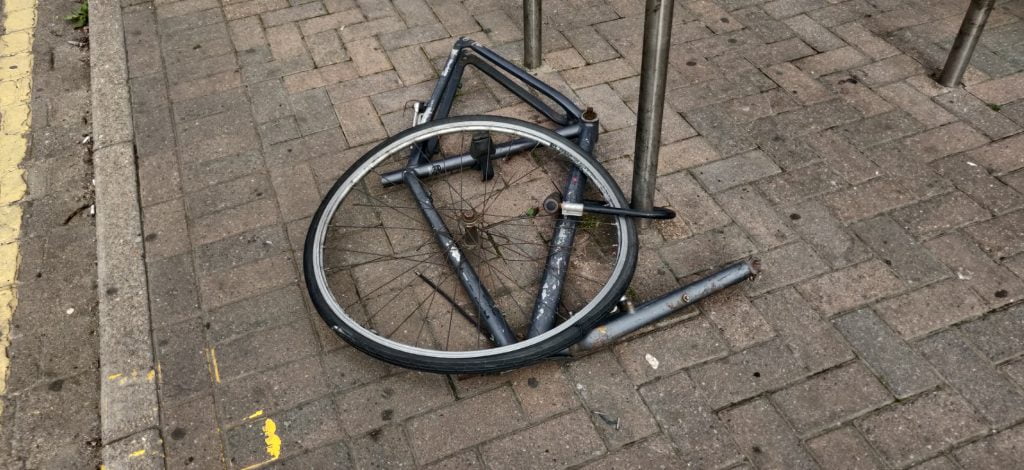 Andrew's 84th Birthday Celebration
The main purpose of our London visit was to celebrate the 84th birthday of my friend Andrew Taylor whom I have known since 1970. There were six of us, 3 couples, and we met in the Union Jack Club just off Waterloo. This is for servicemen only and they rigorously check everyone to make sure they fit in this category. When I first went there, this was excellent but covid has taken its toll and there were fewer waiters and only one person in the bar which meant that we had to wait longer for drink orders.
The food was okay, 7 out of 10 but the portions were rather small and my friend remarked that he was 'underwhelmed' by the Eton mess. We started the meal with a very good bottle of champagne and had good wines during the meal as one does.
I caused a minor disturbance by objecting to the table that we had been allocated as it was very close to the door and there was noise and draught from the next room. I persisted and we were moved to a table right in the middle of the room which made me feel part of the restaurant.
The waitress was from Nepal and she gave very good service for which she received a handsome tip I believe. I must say that people from this part of the world have  acclimatized themselves very well to English humor and  English expressions.
It takes time to get used to the atmosphere of London and I was very tired, like being a foreign country. I know there is more EMF radiation but that does not explain it all.
The cosmopolitan nature of the population is a delight and I feel really at home surrounded by people who are not of my nationality. I reckon that they are much better communicators than us Brits.  Stand-offishness is a big handicap.
We decided to go home and we had a light supper followed by watching TV.
Short cuts to other pages of the London visit
Day 1    Day 2    Day 3    Day 4    Day 5    Day 6     Day 7