These blogs are inspired by the diaries of Samuel Pepys, famous 17th-century diarist
Material includes
* life outside big cities in the UK plus my own take on 'Life, the Universe, and Everything'. (orig. Douglas Adams)
Why? there is far more of interest going on than you might imagine
Special welcome to fellow diarists
* people who think out of the box
* fellow bloggers and writers
* those contemplating moving from big cities to the west of England
* those into spirituality and the meaning of life.
The personal account gives daily in-depth insights, the off-beat news that conventional media do not share with you, plus personal observations  on the many curious aspects of human nature.
Let's go  To start, click on the links on the right of this page.
Lucky Dip!  Use your intuition to enter any topic or place in the search box.
With nearly 700,000 words and over 800 entries you are bound to find something to entertain you.
"A diary is the most honest form of biography" Alan Taylor.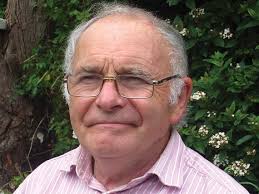 Who we are?  Myself and my wife Francoise have lived in Midsomer Norton, Somerset since 2012  having escaped from London. I am a Life Coach and author, intuitive,  write for Trip Advisor, have traveled to 42 countries and I enjoy philosophy and seeing life from 'outside the box'.
Brian Snellgrove
MMXX