Up and to the office, where Sir J. Minnes and I sat all the morning, and after dinner thither again, and all the afternoon hard at the office till night, and so tired home to supper and to bed.
This day I heard that my uncle Fenner is dead, which makes me a little sad, to see with what speed a great many of my friends are gone, and more, I fear, for my father's sake, are going.
if nothing happens that's worth recording, then there's no need to fill the space. I think that on some occasions Pepys is too tired even to write his diary. I write most of my diary first thing in the morning. The diary comprises my first thoughts when I become conscious.
It is now five weeks since I had a meeting at the hospital where I hope to offer myself on a voluntary basis. I do not know how to interpret the silence. People who have worked in big organisations will I'm sure understand better than myself how long it takes to get anyone to make a decision on anything. There are all sorts of ifs and buts no doubt that in the absence of any guidance at all I do find my enthusiasm diminishing. It's not as if I'm asking anyone for any money, is just an opportunity to help traumatised patients who are leaving the hospital system as such.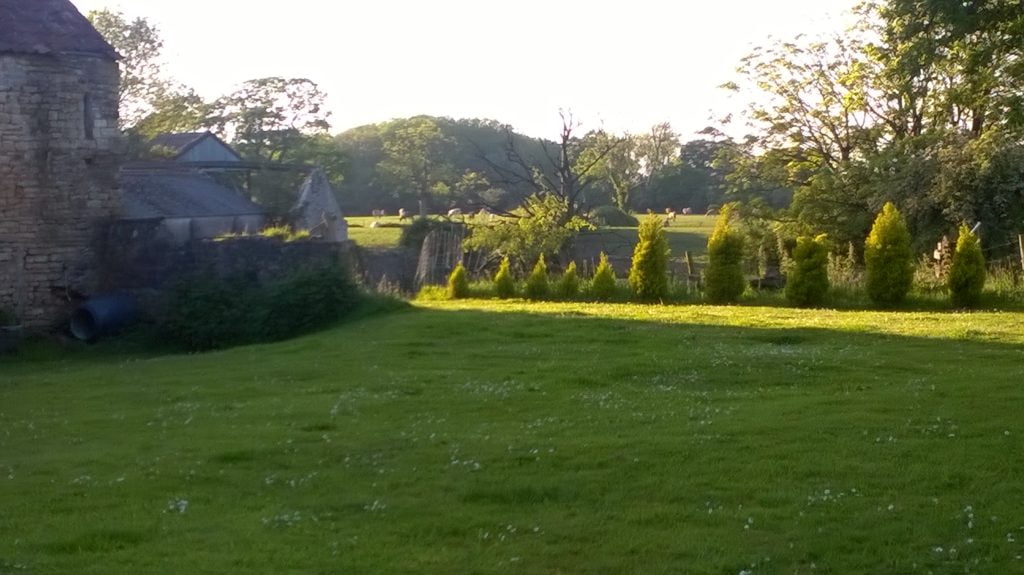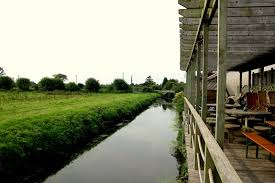 So my dear readers there is nothing better than finishing the day with a pint of the best Somerset cider. we have been working on our allotment planting the youngest and tenderest leeks you ever saw but they will grow into mighty objects. After, I went along to my favourite pub which as you know is called the Old Down Inn and there met by coincidence Mark who runs The Sheppey Inn, If you buy a trendy facility in a unique location – water meadows and low lying land near Glastonbury for example – it is very difficult to sabotage success.  Mark the owner with his wife have certainly hit the nail on the head – well done you two. The heading on the website reminds me of the lettering on the side of packing cases which is hardly trendy but that may be trendy in itself so who cares so long as the punters are coming in. 🙂