…Up by 5 o'clock, which I have not been many a day…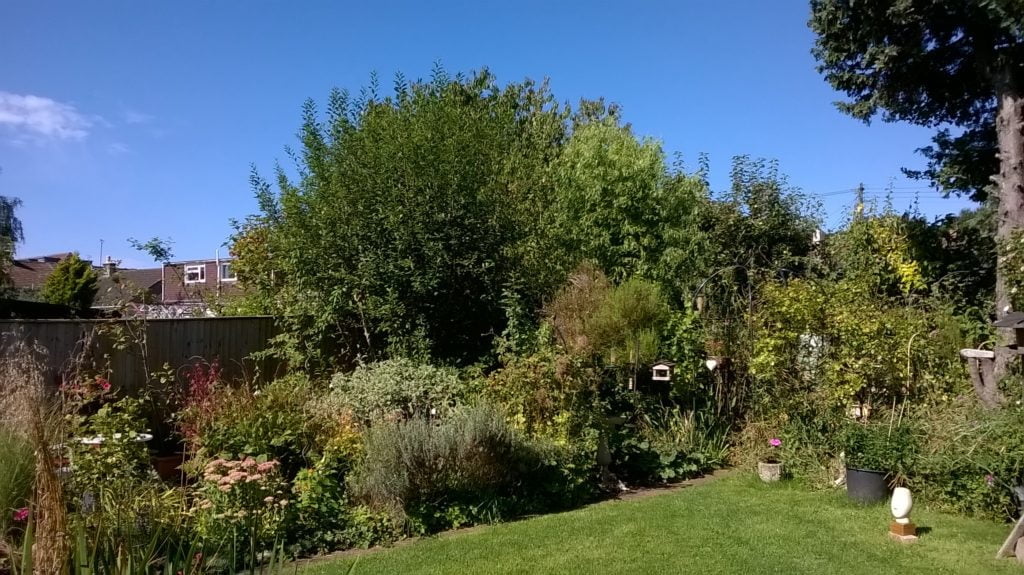 I must admit that this morning I was up at just after 4 AM to listen to the fight between a kickboxer versus a 100% real boxer. There is something in my psychology that wants the underdog to win and confound everybody, and there is definitely something about Las Vegas that tells me that an event that happens there will be over the top.  I have been there twice. I think everyone should go to Vegas to see what excesses can bring.
I digress. Back to the boxing. On the one hand, we have Lloyd Merryweather, a lean and mean African-American who had won 49 fights and now wanted to win the 50th and retire on it. In the opposing corner we have the rough and ready Irishmen Connor McGregor whose countrymen would have supported him if he was carried into the ring in a coffin.  A slight look back in history will show you why America is full of Irish people and why he could rely on such good support. According to the US Census statistics of 2000, 34.7 million residents of the USA reported Irish ancestry. That is about 10% of the total population.
As it happens the American prevailed against someone who was essentially not a boxer but a kick boxer, a different discipline. The kick boxer was full of heart and guts but all accounts. The boxing promoter from the UK, Frank Warren, was asked whether the reputation of the sport had benefited and he was clearly unsure. He did not count the match as a real fight because the Irish man had only been learning boxing for six months and therefore his opponent took him to school. Frank said that if people were prepared to pay the stratospheric prices that were asked, and enjoyed what they saw, then good luck to them. The hundred million payday to each boxer was probably more than all other boxers earned in their entire life certainly in the UK. I suppose ultimately it is showbiz and entertainment and if that's how people want to spend their own time and money in an act of free will there is really nothing much to say. I was spellbound by the authoritative commentary on Radio Five Live UK – well done people. PS I think you need an East London accent to be convincing
As a special treat this morning we had smoked salmon on buttered bread (my own lovely bread cooked the night before) accompanied by a generous portion of scrambled egg. Later on today we will tackle the formidable pile of leftovers from yesterday but meanwhile we are going to an arts day.
Chilcompton, a local village, is definitely boxing above its weight. its website cannot be accused of self depreciation. It starts by saying that Chilcompton is a vibrant, electric village nestling in the northern slopes of the Mendip Hills. I think that is what is referred to as talking up a place. There are a couple of pubs, an attractive stream, a sports field and club, a lively village hall and a rather famous quilting outlet. That's all the features I am aware of.
Unfortunately, like so many local directories, the website is not kept up to date in all respects. Under "Events" we find the last entry to the Chilcompton Society Flower Show Saturday, September 5, 2015 to 15 p.m. at the village hall. It sounds like the Webmaster has retired and there is no one else to replace him or her.
General comment: the golden rule of websites is better no information than out of date information or simply wrong information. It annoys the visitor If you say – with or without a friendly icon – that 'we are working on this page'. In my experience this 'temporary' notice can last for months or even years in which case why do you bother with the site at all?  You can use all the wonderful words you want but if it is not backed up by the appropriate integrity of the data the reputation will suffer.
<after further examination> It looks like the site is run by the Parish Clerk who had at one point voluntary temporary help (guess).Parish Clerks have lots to do and it is my guess that she could do with a bit more help and cooperation.
I very much enjoy maintaining websites. Though my technical knowledge of HTML is very small, there are so many DIY sites where anyone capable of typing can put something halfway decent together. There are certain rules of protocol to bear in mind because you don't want to let your product look amateurish.
Part two of today's diary will consist of a very lengthy report on the Chilcompton Fringe Festival event taking place this afternoon and evening, Sunday, 27 August 2017, in the middle of the bank holiday weekend.