(Lord's day). Up, and my throat being yet very sore, and, my head out of order, we went not to church, but I spent all the morning reading of "The Madd Lovers," a very good play, and at noon comes Harman and his wife, whom I sent for to meet the Joyces, but they came not. It seems Will has got a fall off his horse and broke his face….
*****
We rose early to complete a gardening job for Margaret a lady who had lost her husband two years ago. He died of a heart attack. "One moment we were chatting together and the next moment he was gone". Two years is not long enough to get over the loss of a person that you have lived with for 50 years. After breakfast, on to Frome where my wife has an acupuncture appointment. We dumped three large bags of cuttings at the recycling centre on the way. Blessed be it is so close to our house.
*****
There are some things you cannot concoct. The history of a town or city is unique, Frome included and when I visit there is always something of interest to photograph. John Wesley visited Frome several times in the later 18th century but he described it as a 'dry, barren and uncomfortable place' One wonders why he even made a return visit.  Currently, there is also an Art Festival going on at the moment until early October 2017.
Take a deep breath and scroll down for many images.   (don't forget to do Ctrl and + many times before doing so. The image will double in size).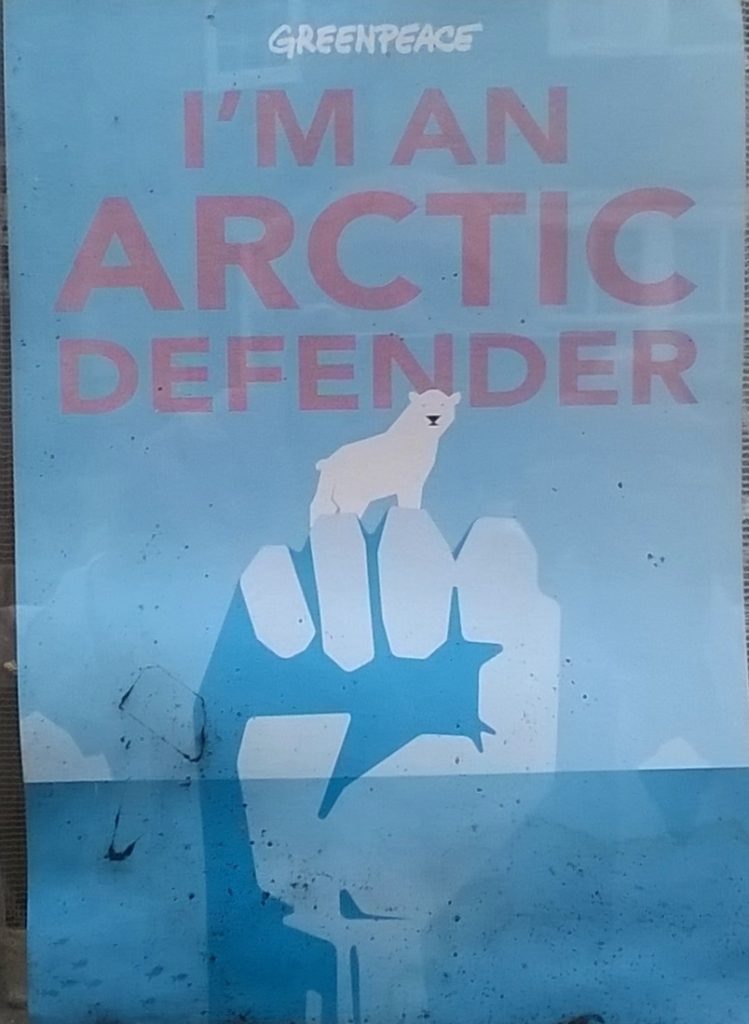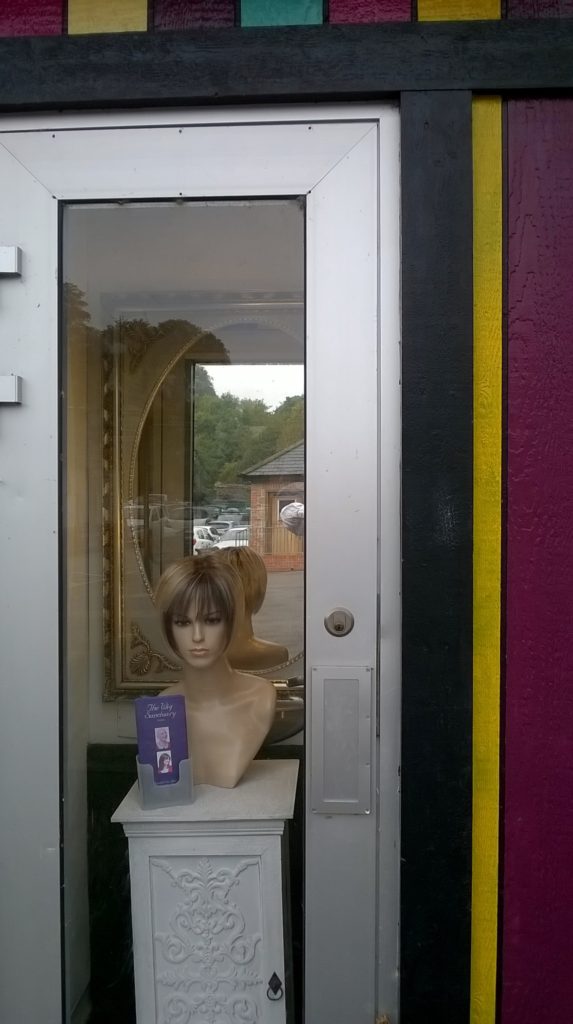 Well if that has not given you a taste of Frome then nothing will. Come and check it out and remember you can start a conversation with anyone if you are with someone or on your own.