You could say that the historical side of this small town is about 300 m x 300 m. We spent our time wandering around having a look so here are some of the pictures.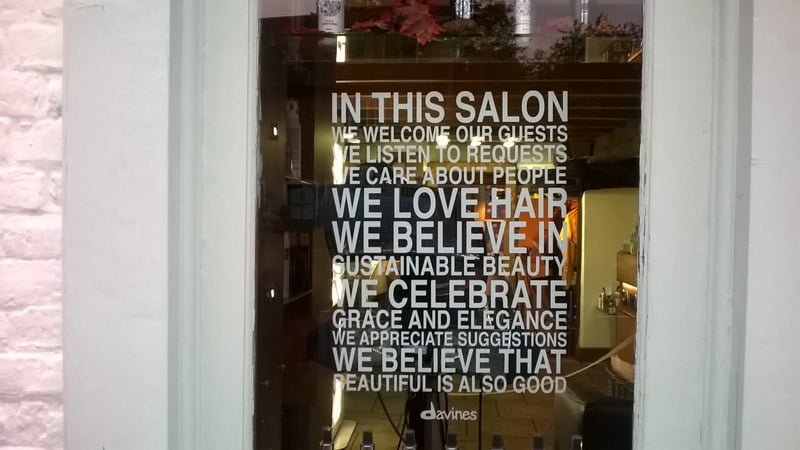 In the afternoon Francoise had a one to one pottery lesson with the Master, Mike, as a birthday present from me.
In the evening, we went to a restaurant called The Fox. Françoise had some fish and I had a very handsome steak pie.  I felt all the people in the area very chatty and for the first time in my life I was called 'love' by one of the men in a social group.