Having nothing in my diary what better than to go off for lunch at the Mendip Pantry in Chewton Mendip. We had a hot main dish. Vegetable lasagna for Francoise and a quiche for me. I love going to this place. It is traditional and civilized. We greet everyone who comes in except the snooty locals who have that 'I am OK don't approach me'. Most people are not like this but a few do not want to talk with those 'beneath' them for fear of some sort of contamination I guess.
To the Rocky Mountain Nurseries. My goodness this is the heart of the planting season so here are a few examples. We bought a very large cauliflower for £2 at the adjacent stall (Thursdays and Saturdays). Here follow pictures to remind us all of the profligacy of nature (or is it fecundity). We saw a water-lilly priced at £16 and thought it was expensive. We then saw at another garden centre similar example for £20.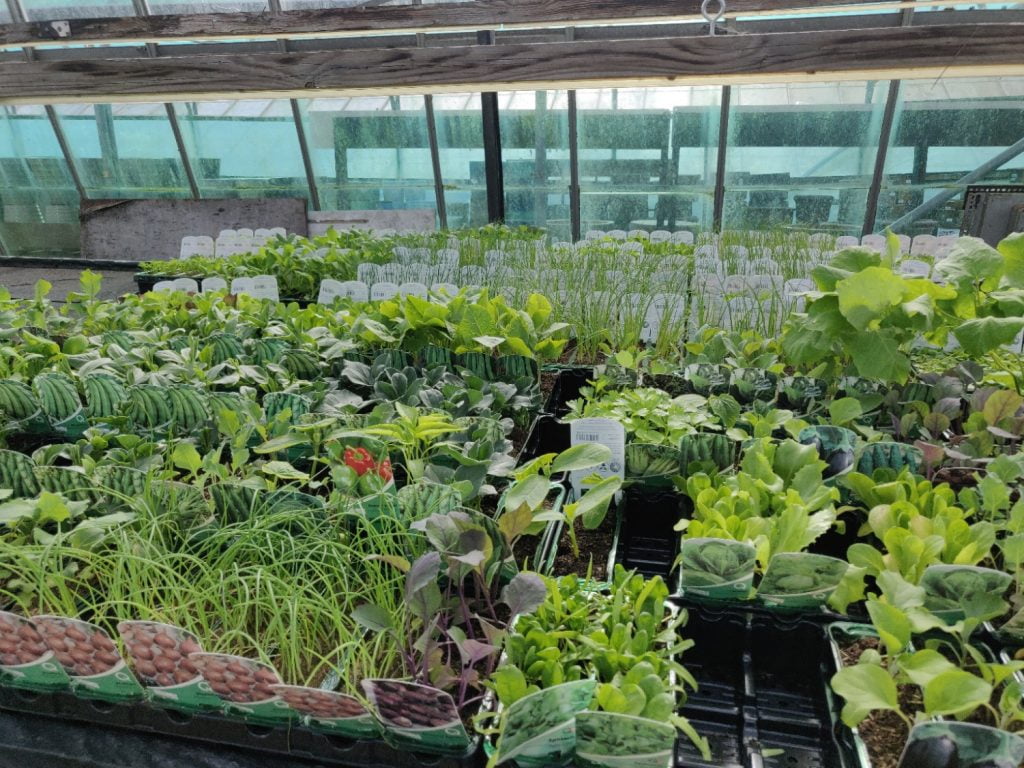 To the cafe for coffee and cake. To home via another garden centre. Plenty to do writing-wise. The forecast looks good so maybe we will go for a walk tomorrow. Good Friday. Not a day for driving on motorways. M25, M4 around Bristol, M4 in Wales to be avoided. They don't call the M25 the worlds biggest car park for nothing.