Existentially, it is not possible to do nothing because you exist and that is a full-time job in itself.  I slumped in front of the TV whilst Françoise went and had a long swim in the pool.  We went for a walk at lunchtime to an adjacent village and found a bakery, community centre.  Everyone who entered the shop was known, and it was in order to wait while they had a little chat and gossip and an update.  The atmosphere was delightful.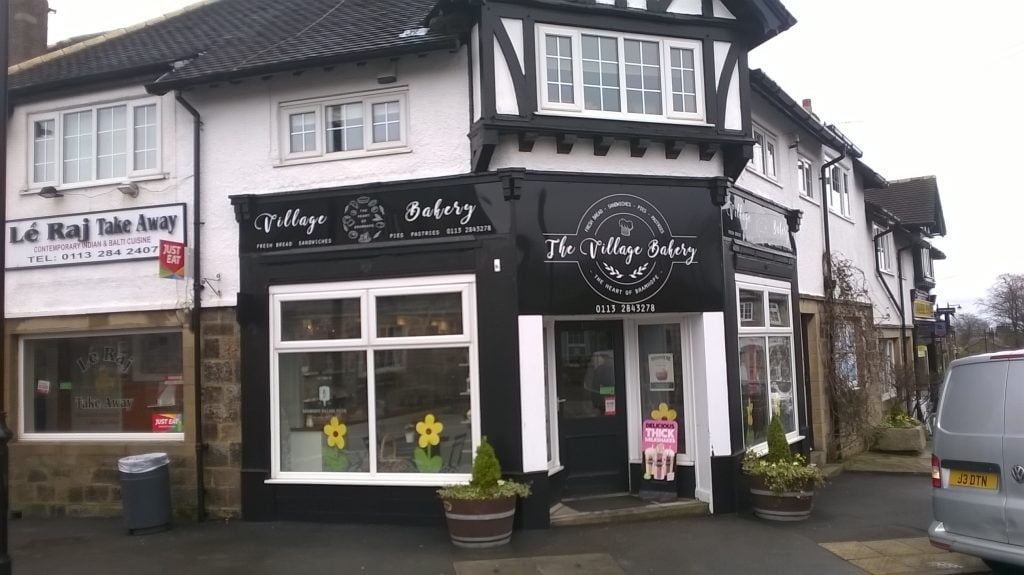 Back to base.  Winter is not an attractive season but the hotel is prepared for the wedding season and here is an example of a 'photographic spot'.
Incidentally, I was amused that on my toilet, the one in our room, they found it necessary to explain for the intellectually challenged this was for the use of both sexes.  Is this another example of Political Correctness gone mad?
On that lavatorial note, I will sign off the diary for today.